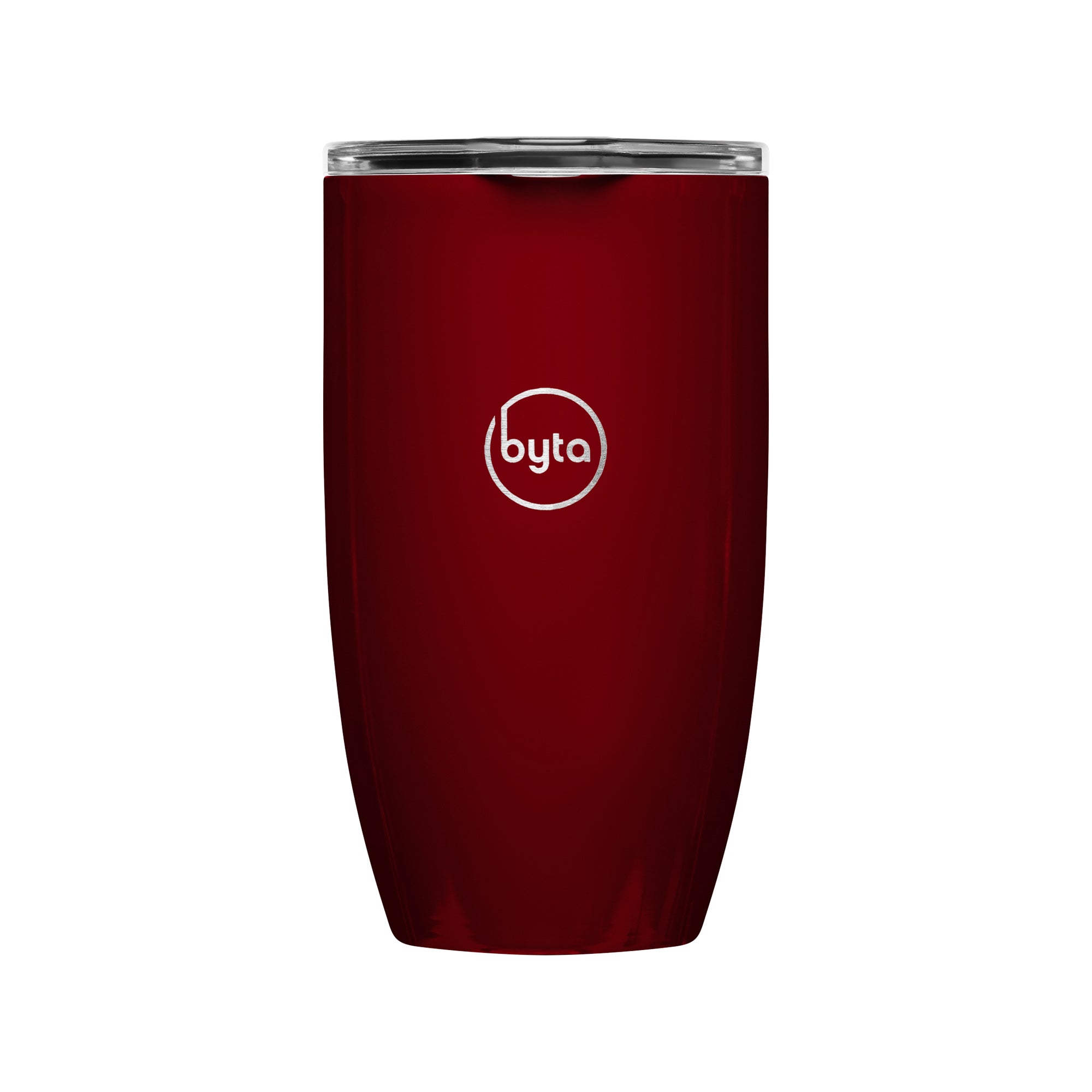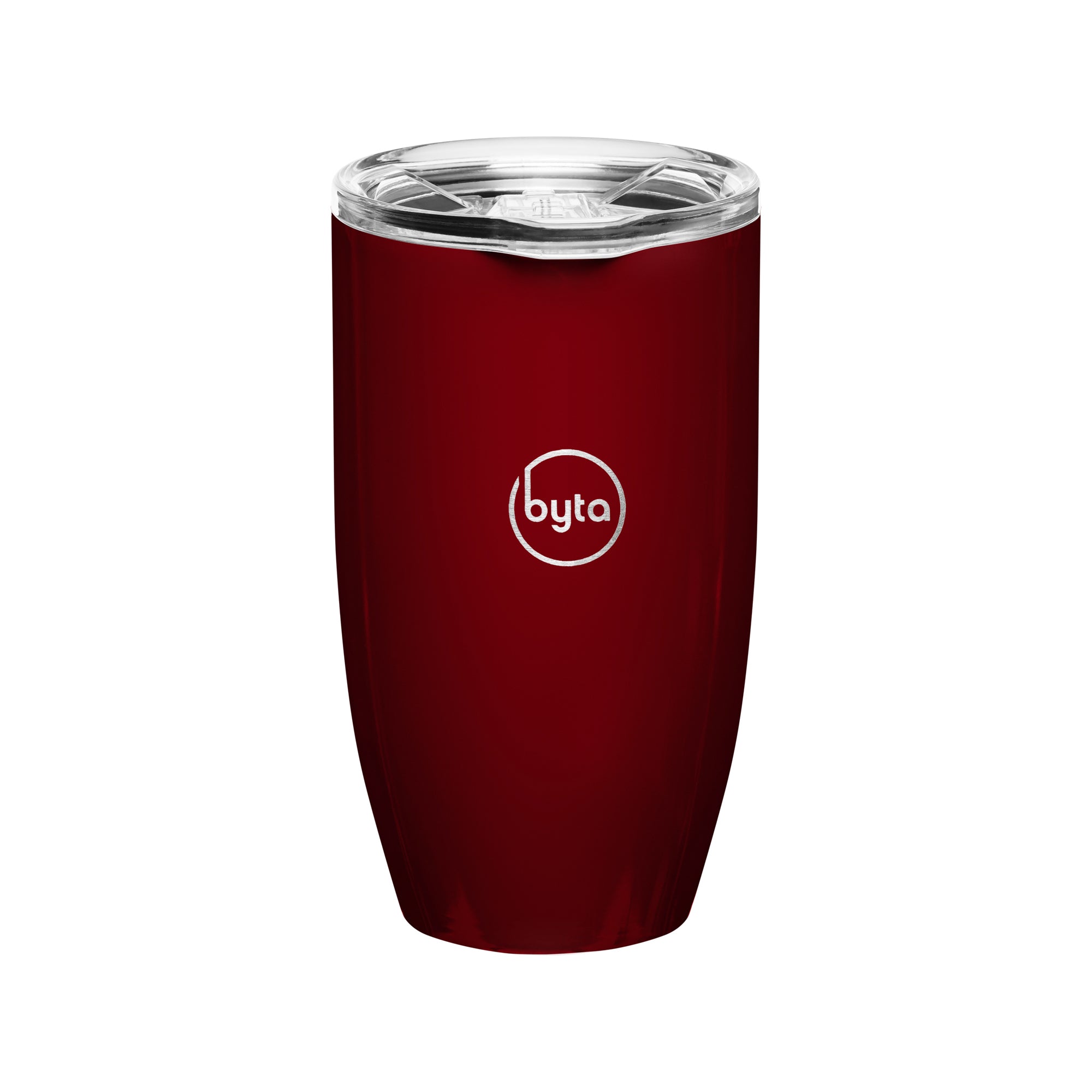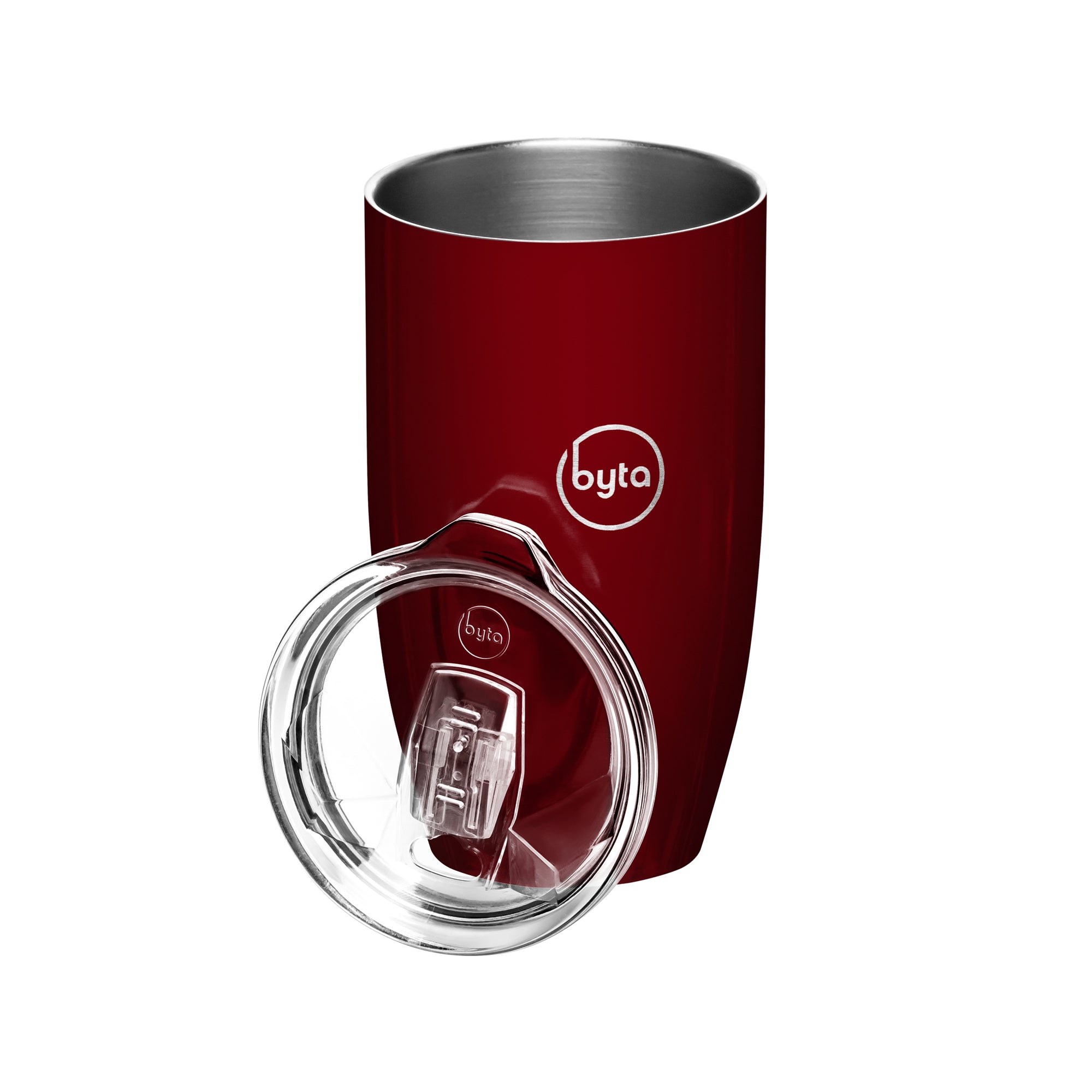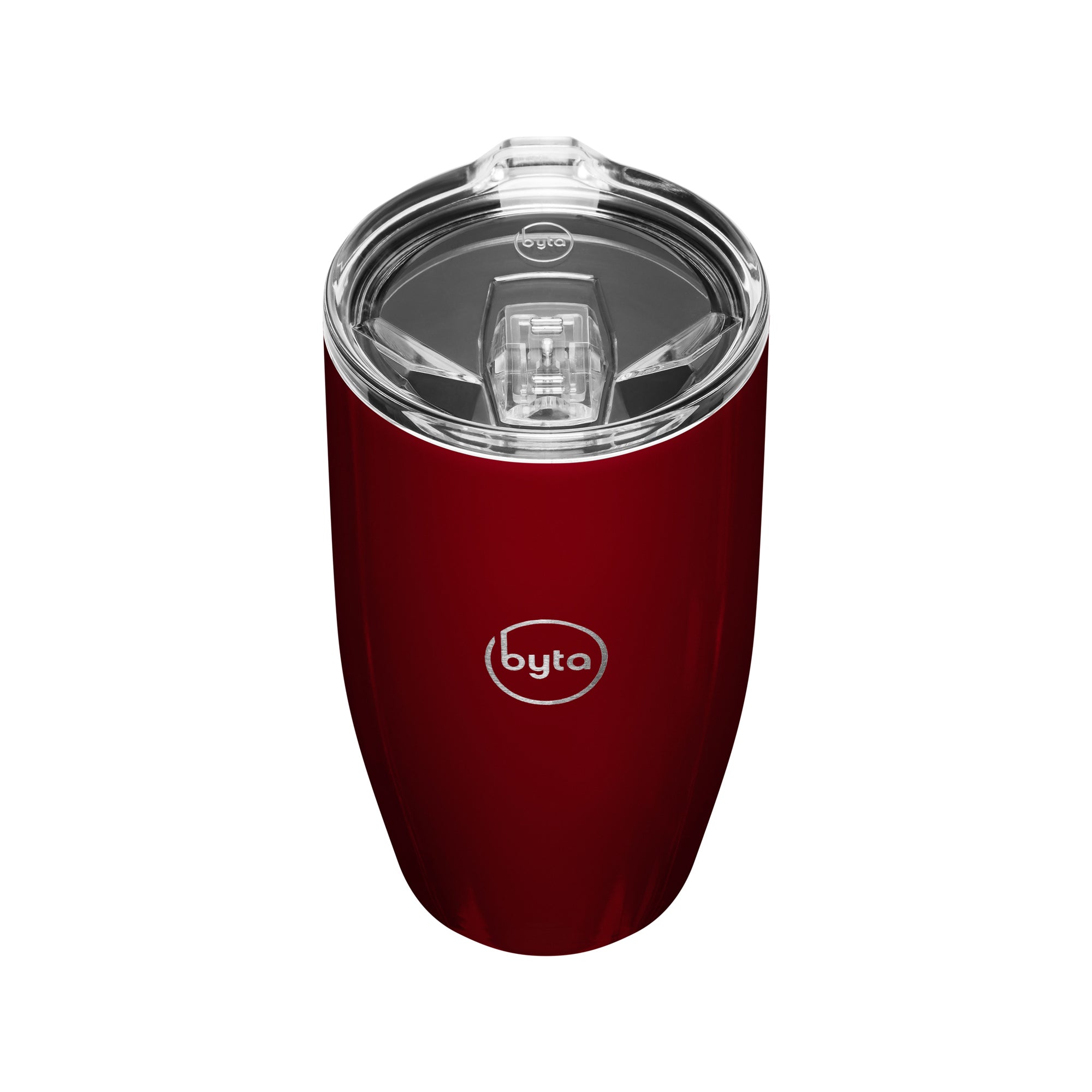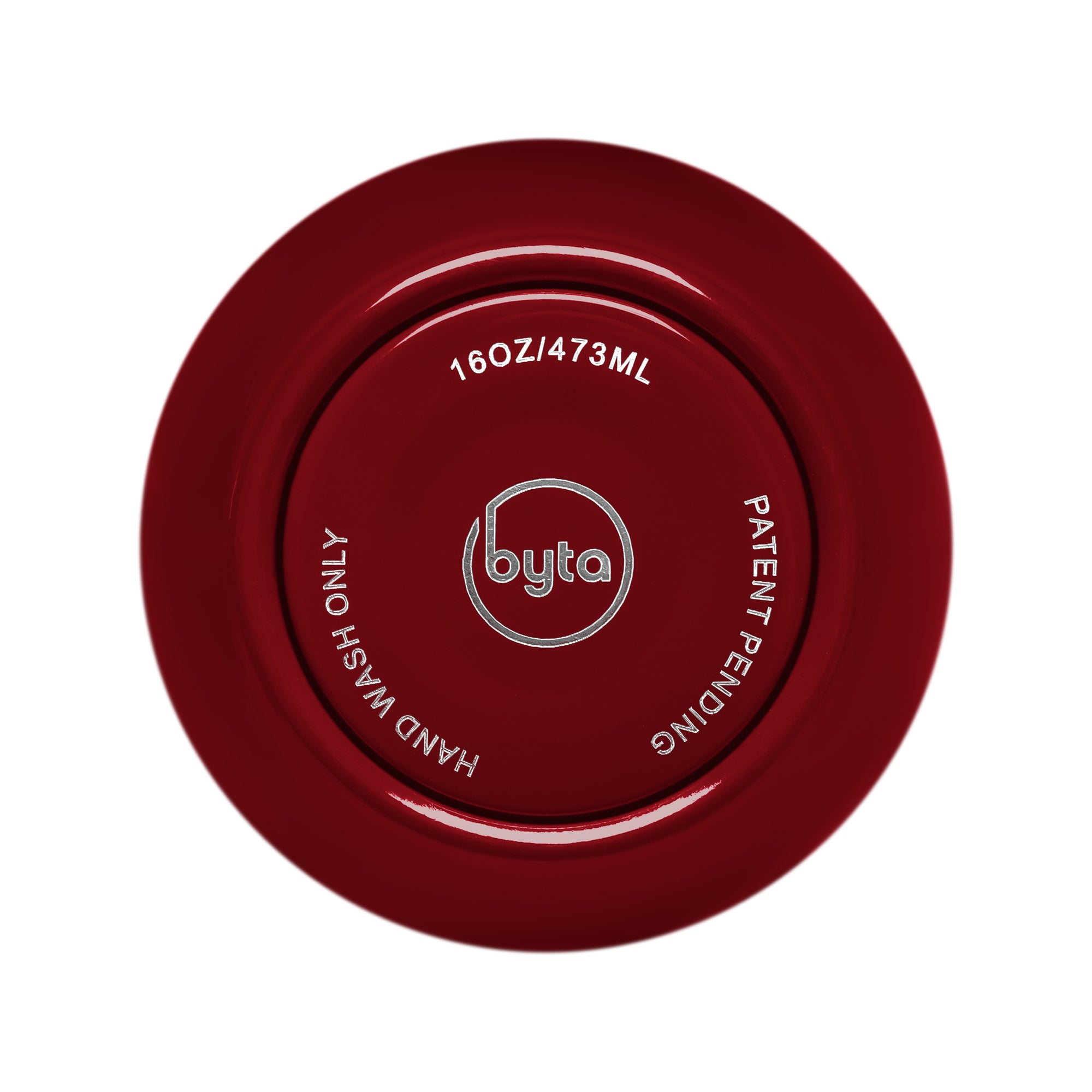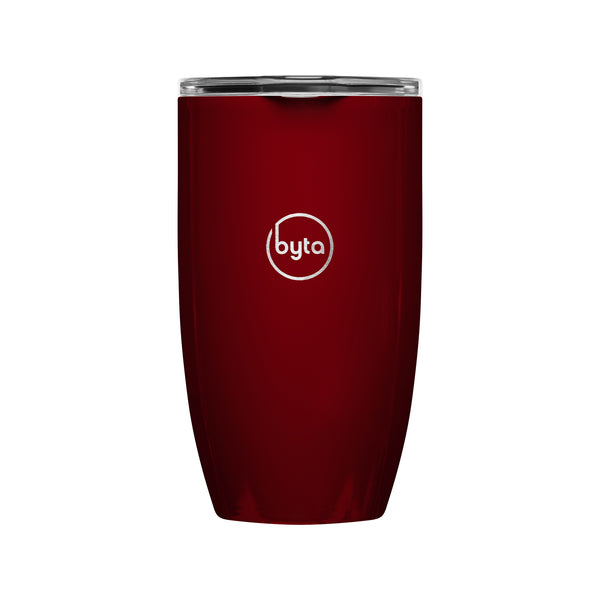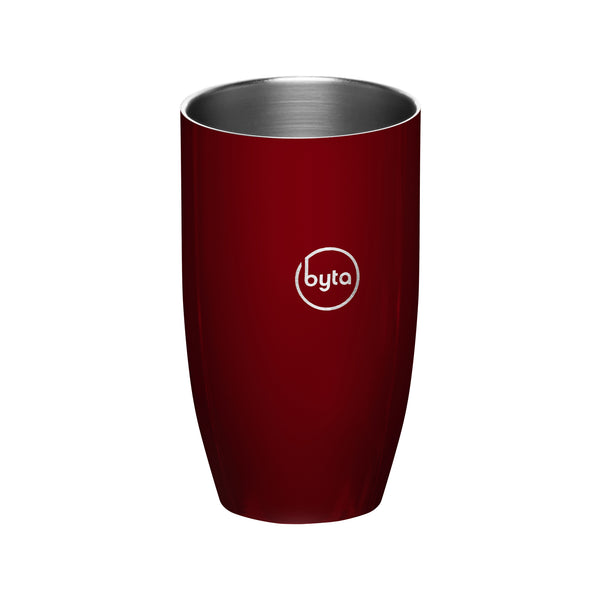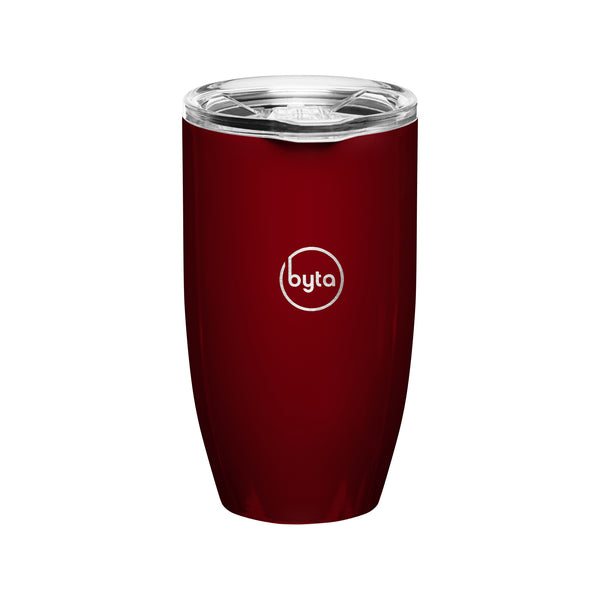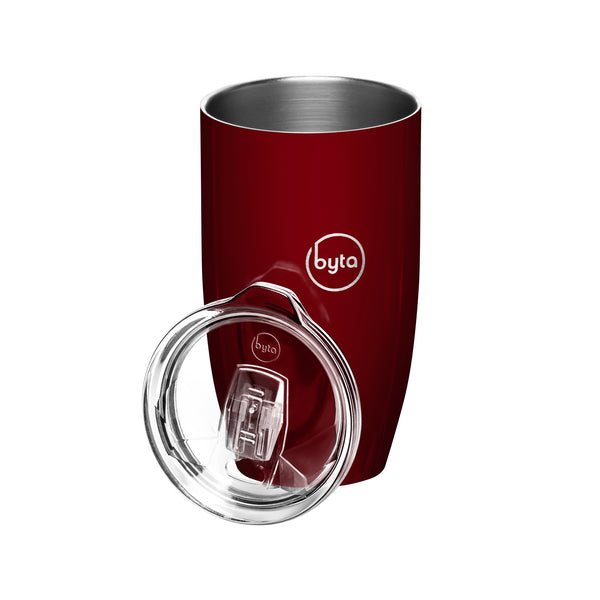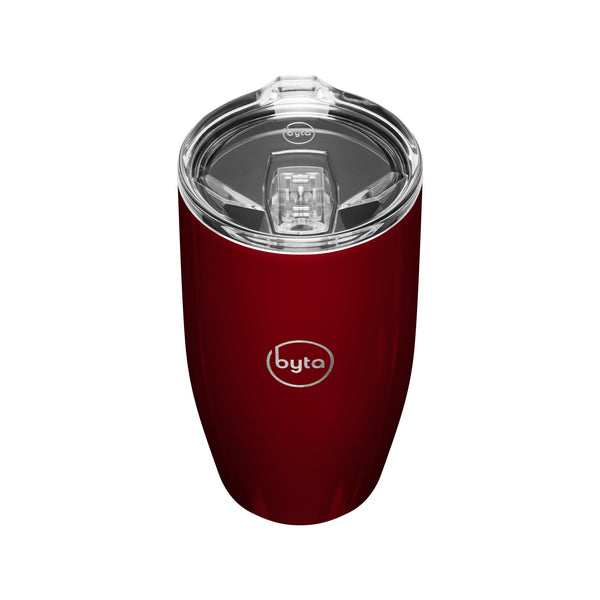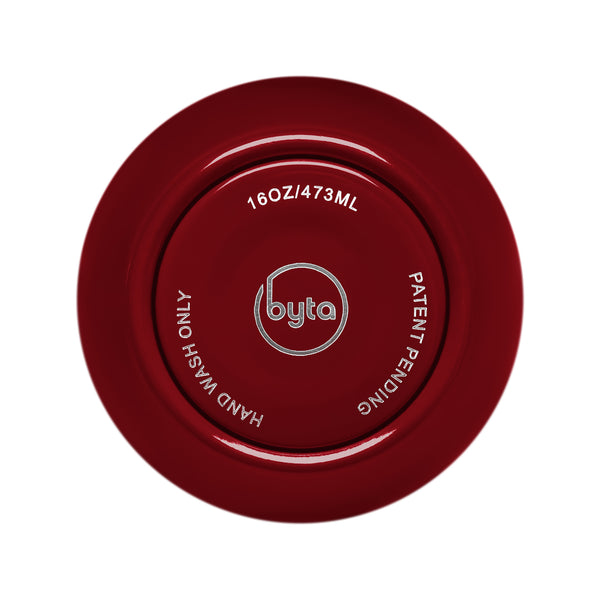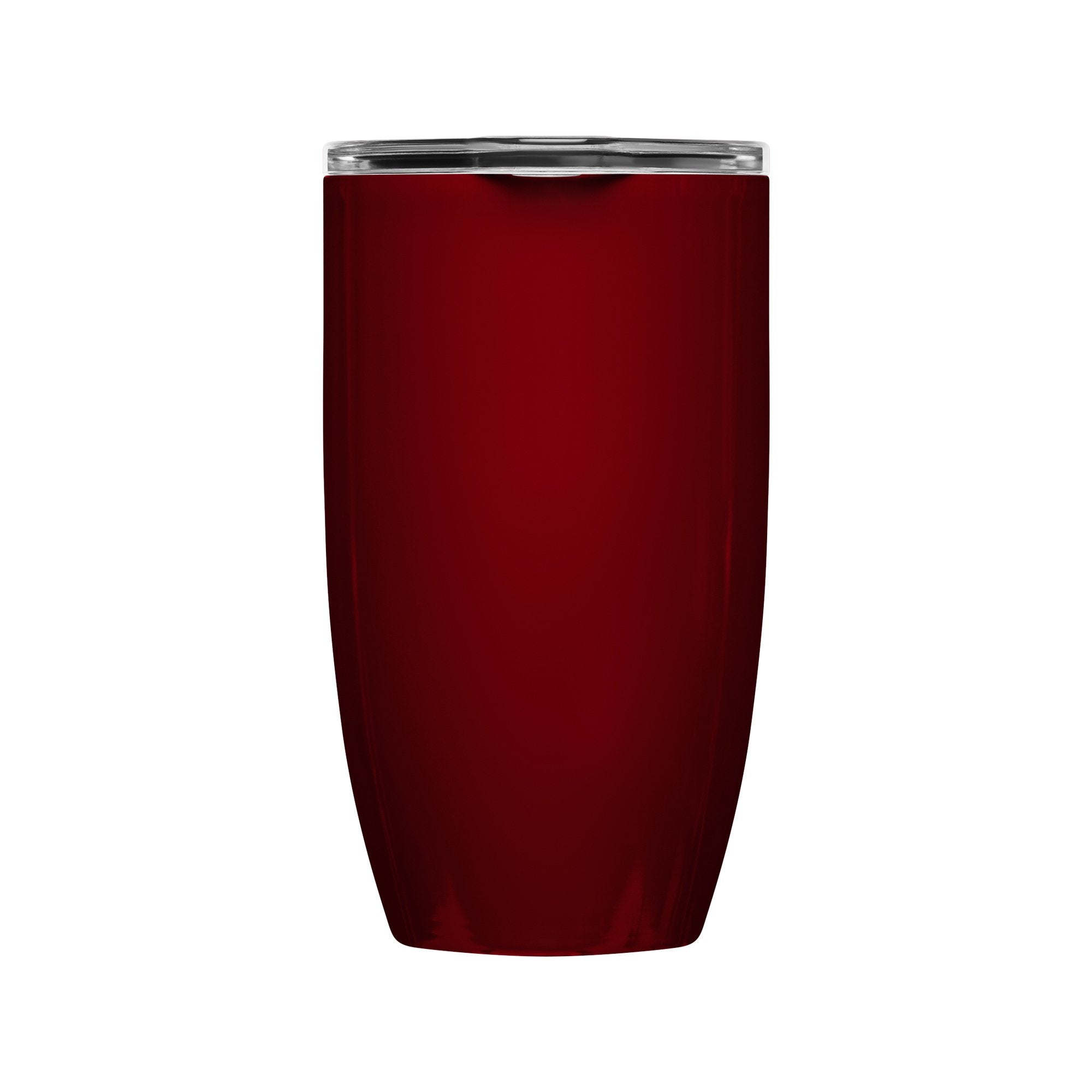 double wall, vacuum sealed to prevent sweating and maintain the temperature of your beverage for longer, hot or cold.
each byta is BPA-free and toxin free. holds 16OZ / 473ML and includes a shatter proof lid.
byta x Doug Argue
a limited edition collaboration
Doug Argue, a New York-based artist and friend, is known for his colorful and immersive pieces. With our exclusive collection, we hope you enjoy his art as much as we do.
byta impact.
by choosing byta, you're choosing to help rid the world of the 500 billion disposable cups produced every year and 1 million disposable cups that end up in landfills every minute.

more than
14,500,000
cups + bottles saved
item added to your cart